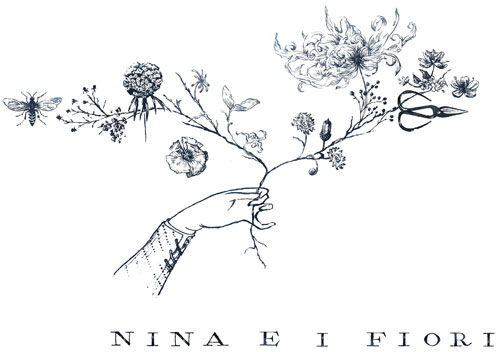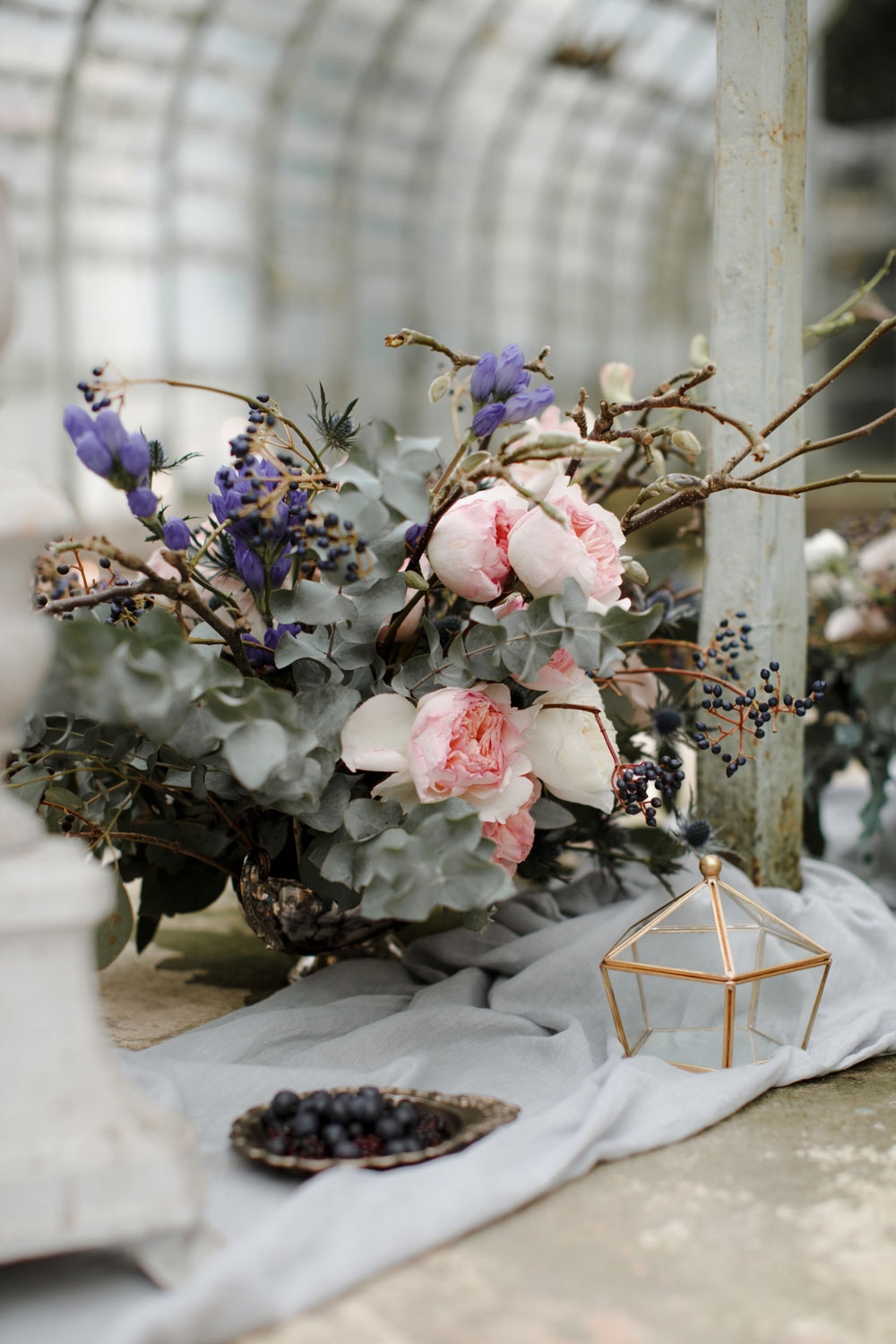 "…Che cosa sono i fiori se non qualcosa d'amore
che da sotto la terra viene
fino alla mia mano
a fare la festa generosa…"
Mariangela Gualtieri
"Nina e i Fiori" prende vita dalla creatività sovvertitrice e passionale di un'architetta paesaggista, Roberta Pellegrino.
L'arte dei fiori per lei è connessa all'ascolto del paesaggio e al rispetto della sua natura autentica e intrinseca.
Ogni suo lavoro è un omaggio alla bellezza,  un giardino in piccole dimensioni, un "micropaesaggio",
Un atto di liberazione e di personale gratitudine verso la vita che ci sostiene.
"Nina e i Fiori" comes to life from the subversive and passional creativity of a landscape architect, Roberta Pellegrino
According to her vision, "desining with flowers" means being connected to the landscape, preserving its authentic and intrinsic nature.
Each of her arrangement is a tribute to Beauty, a small size garden, a "micro-landscape"
An act of freedom and personal gratitude towards life sustaining us.