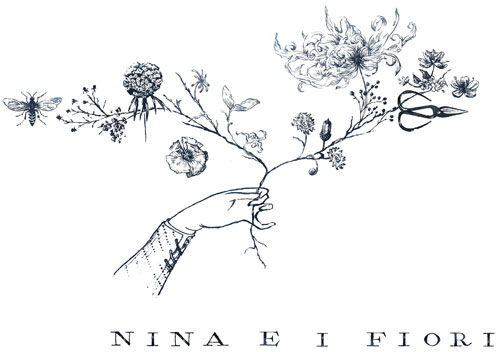 Siamo al Pigneto, a Roma, ma ci spostiamo volentieri per allestimenti in tutta Italia.
Based in Rome, we are happy to travel and bring ours flowers to your wedding, wherever you'll choose to marry.
Nina e i Fiori _ Floral Architecture
arch. Roberta Pellegrino
tel. 039 333 4183784
via Fanfulla da Lodi 46
Pigneto, Roma, Italy.
SOLO SU APPUNTAMENTO